SILVER VALLEY AREA WATER SERVICING
Water Street Engineering Ltd. (WSE) updated the water servicing plan for the City of Maple Ridge's Silver Valley Area. The City of Maple Ridge required an update of its existing planning for the area considering proposed imminent developments in the area as well as the developments to date.
The Silver Valley area has a gross area of 581 ha, and a current serviced population of 5,500 with planned growth to over 11,300. The area also has a significant elevations range (from 10m to 170 m), requiring multiple pressure zones for water servicing.
The work included updating the existing and build-out water model as per development to date and land use planning for the area. Demand assignment was completed using a split allocation method. Winter base demands were assigned based on population and ICI loadings and peak seasonal demands based on lot areas. Hydraulic modelling and analysis was completed using Bentley WaterCAD V8i and ESRI ArcGIS software platforms.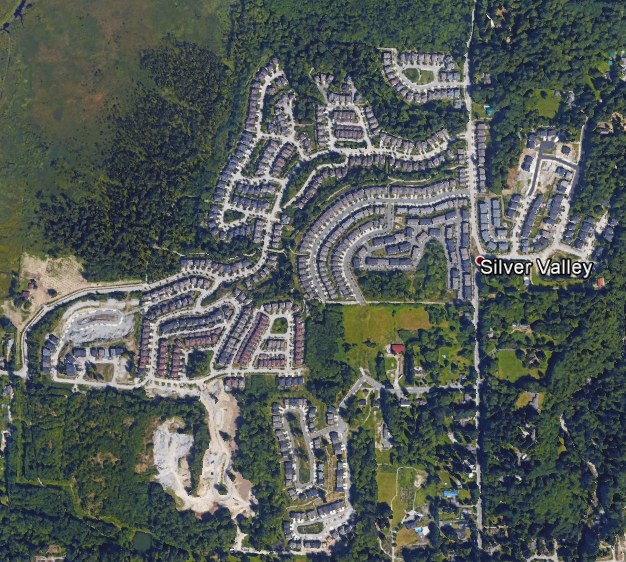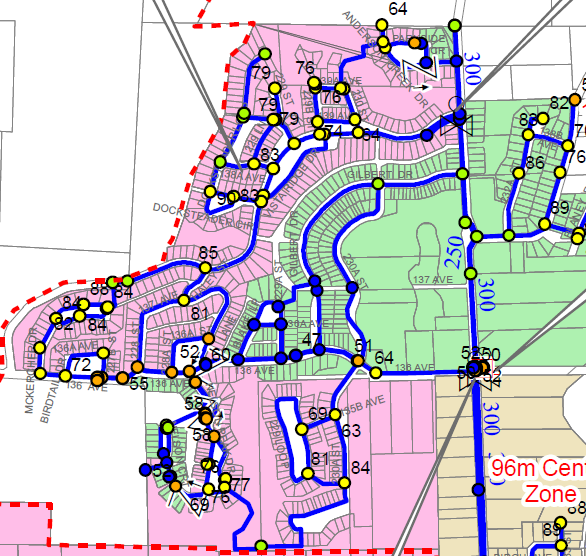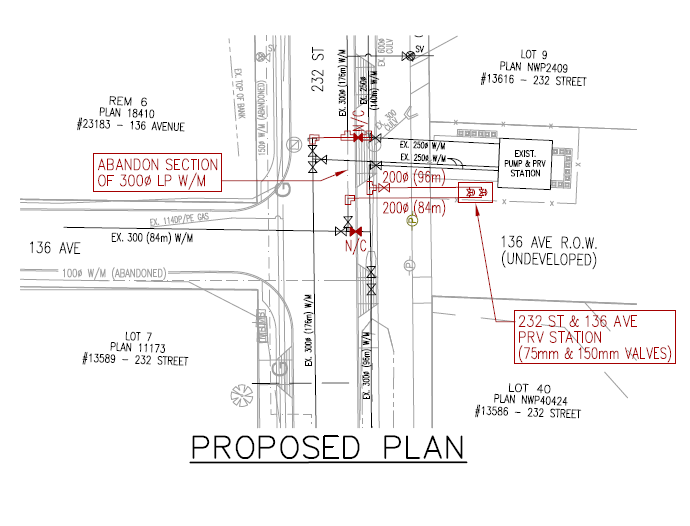 The updated supply arrangement developed:
Reviewed existing water use and estimated water demands for build-out.
Recommended pressure zoning,
Analyzed peak hour pressures and available fire flows.
Assessed sizing of the existing facilities (pump stations and reservoirs) and sized upgrades as required.
Recommended configuration and sizing for new water mains, PRV stations and pump station.
Addressed system redundancy,
Recommended a revised servicing strategy and capital plan.
Areas of Expertise:
Water demand forecasting
GIS
Network Modelling / Hydraulics
Master Planning
Cost opinions
Year: 2017
Location: Maple Ridge, BC
Client: City of Maple Ridge